Leads Factory- Customer Testimonials
We could just blow our own trumpets and tell you what a wonderful experience it is to work with Leads Factory.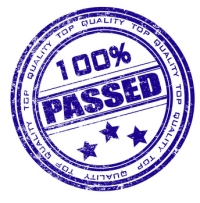 But if we did that, you probably wouldn't believe us anyway!
Instead, we felt it would be much better to let some of our clients tell you about their experiences in their own words
This is what they have to say about us: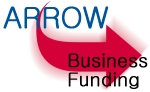 "I have been using your lead service for a few months now and the quality of the leads that I have received has been outstanding. I really like the fact that I am the only one receiving that lead and I don't have to compete with 20 or more other reps calling on that merchant. Jijo has been excellent to work with and the customer service you provide can't be beat. I also like the fact that you are willing to tweak any campaign so that I get the results that I'm looking for. Also, if any lead is not quite right, it will be replaced. Leads Factory has become my only lead source!"

Karen Ferro, Arrow Business Funding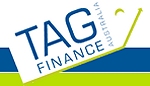 "I will almost certainly buy more leads, but I'll hold off for the moment. The reason is I am literally too busy to take on any more business at the moment it's a good position to be in!!
As soon as it slows, I'll purchase some more. I'll let you know when it happens. I've just had a lead unconditionally approved for $1.3 million, and 2 others have been applied for, so I'm very happy with the results"

Mark Exham, TAG Finance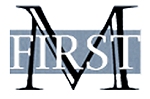 "This is just a quick note to say how much I've enjoyed working with your company. Your reps are courteous and the lead flow is the best of any company that I have every worked with. Your customer service is second to none and the fact that you are always willing to help when a lead is just not quite right is excellent. I hope to do a lot more business with your company in the future."

Michael Boreland, Merchants First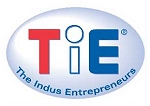 "I take this opportunity to thank Mike, You and your team for the commendable support you gave us for TiEcon. Looking forward to working with you again in future"

Harini Krishna, TiEcon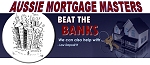 "Had a chat to another broker this morning about your leads, he was very interested, hope he signs up with you"

Aaron Hunter, Aussie Mortgage Masters


"I'm really impressed by the results your lead generation telemarketing agents have been getting for me. On the very first day of my two week test campaign you booked me two appointments! That was a very pleasant surprise and from that point on our campaign has been going from strength to strength. Keep up the great work & many thanks"

Heinrich Leisner, Smart Water Solutions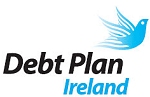 "I am very pleased with the progress to date. I have 7 leads which I feel have an excellent chance of progression. I am monitoring and contacting regularly so I am confident that I am really giving them a good shot. I have returned a few that I couldn't contact etc but I guess that is to be expected"

Donal Atkins, Debt Plan Ireland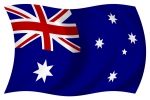 "I think in conjunction with other things I am doing this service would be very valuable, based on the trial. The progress so far is one lead has been visited and I am pleased to say was delighted with our service and signed up. We have appointments for two more. I am very confident about them"

Victor Sirl, Brisbane


"Last week we had 8 applications completed online. One is not proceeding but rest should proceed and will close. So good week had and nice income!"

Brendan Kelly, Ireland Mortgages

"I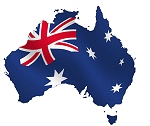 am happy so far and believe we can build a very good relationship with a few tweaks here and there. At this stage I am still in a testing phase to get the conversion and profitability stats around these leads. So for the next month or so I will stick to the per lead basis. On this note when switching to a per seat basis are the agents K.P.I.s the same as a per lead basis? I want to ensure that the agent is as driven as when on a per lead basis"

Chris Morris, Western Australia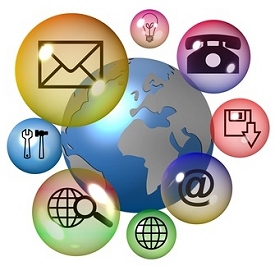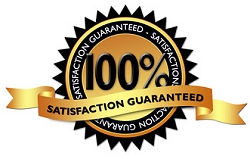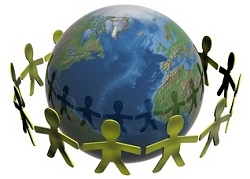 Internet Leads that Close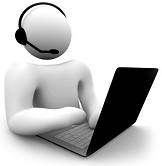 Hot Telephone Transfers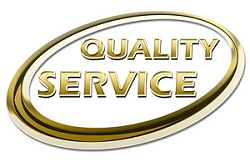 Get Started Now!