Irish Insurance Leads


Leads Factory provides cost effective, quality Irish insurance leads that we generate ourselves, on websites that we own. Whenever people are looking for insurance, then Leads Factory can introduce them to you!

Looking for quality Irish insurance leads to grow your business dramatically this year?

If so, then we may be able to help you to achieve your goals.
Imagine what it would be like to receive new referrals seconds after they have applied for an insurance quote.
They would be ready to talk with you, because insurance would be the top priority on their mind.


With the Leads Factory referral system you will receive each lead the moment they submit their application on one of our websites. And if for any reason they are uncontactable, then you don't pay a single cent.
Dozens of brokers have been using our service for over a decade and most of them have become long-term trusted partners.
Now obviously we cannot help everyone, but if you are committed to working your leads thoroughly then we are probably a very good fit for your long-term business growth needs.
There are no upfront commitments and providing there is capacity available you can get started both quickly and easily with a small test order.


Availability is limited so please don't delay. Once our current capacity is sold out, we won't be looking for any new clients again for some time..



Whenever people are looking for insurance, Leads Factory can introduce them to you!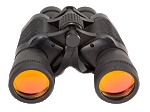 You can test our service at low cost, and start receiving leads in real-time; generated online and delivered by email.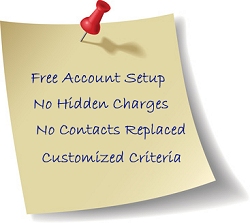 Qualified New Clients - On Tap!

Laser Targeted Leads
All leads are within criteria, or they are replaced!

Guaranteed High Quality
All leads are interested and contactable, or replaced!

Surprisingly Low Cost
Far lower cost than other lead generation methods!