Lead Generation Telemarketing - Works
Leads Factory delivers a comprehensive range of custom lead generation telemarketing services at surprisingly affordable rates.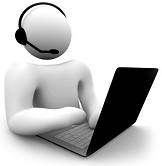 No matter what type of business you have, or where it is located, our select network of exclusive lead generation call centers generate quality leads that help you to close more deals.

Custom Leads are available for the US, Europe, Australia, Asia, Africa and Latin America. Leads are forwarded by email or by telephone transfer, ready for you to close.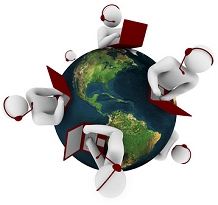 Online Leads Distribution Sysyem
You get full access to our online leads distribution system. This means that you have full details of each and every lead on screen, while you are speaking with them! You can access the system using any web browser.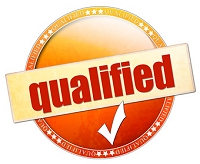 Quality Call Centers = Qualified Leads
Not many call centers get to become part of the Leads Factory custom lead generation network.
We have taken great care in selecting only the most outstanding call centers; those that have a long track record in high quality lead generation. Our lead generation call centers are used by many of the world's most well known brands.
.
Served by our Call Centers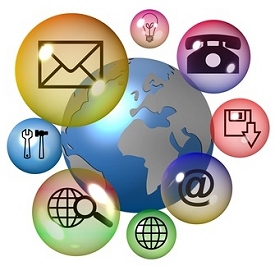 Laser Targeted Leads
All leads are within criteria, or they are replaced!

Guaranteed High Quality
All leads are interested and contactable, or replaced!

Surprisingly Low Cost
Far lower cost than other lead generation methods