This Is The Future Of Insurance Marketing
Now Available Again To a Select Few Insurance Brokers For A Limited Time Only
Imagine what it would be like to receive new referrals the moment they apply for an insurance quote.
They would be ready to talk with you, because insurance would be their top priority.
With Insurance Marketing Automation you receive each prospect the moment they submit their application on one of our websites.
And if you can't contact them, you don't pay.
Hundreds of Irish insurance brokers have been using Insurance Marketing Automation for over a decade and many of them have doubled their business in a single year.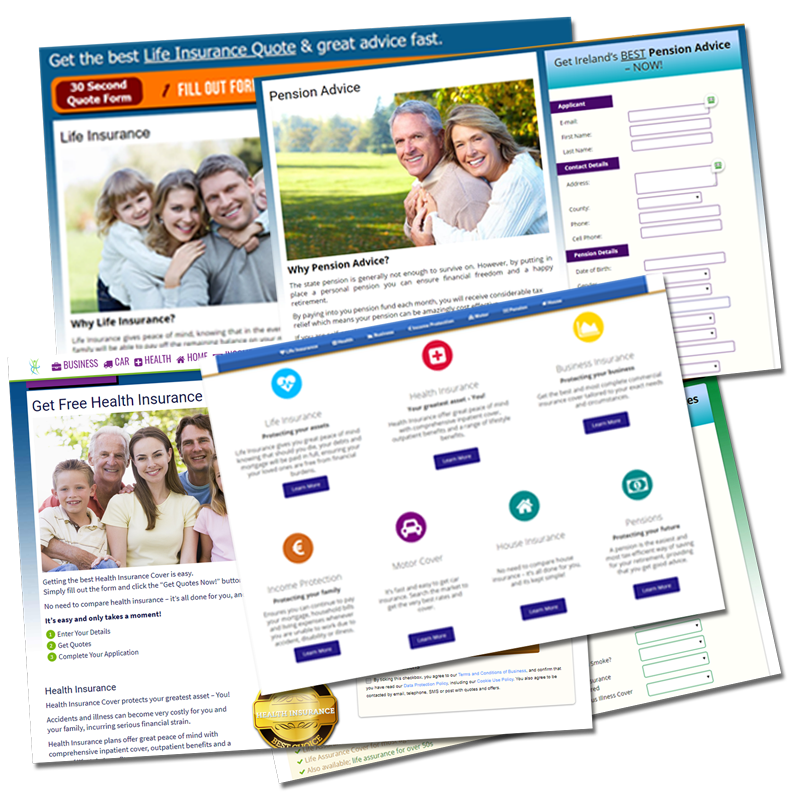 This powerful insurance client acquisition system has already generated over 300,000 prospects. And it's now available again to a select few brokers in your area, for a limited time only.
There are no upfront commitments and no contracts to sign, so you can test this service without any risk.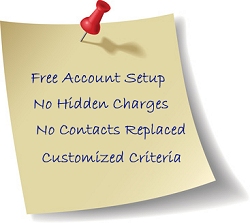 Get local referrals the moment they need your help – by email, and through the special Insurance Marketing Automation CRM system.
No contact, no fee!
Availability is limited so please don't delay.
Once the current capacity in your county is sold out, we won't be looking for any new clients again for some time.