Creating your Insurance Marketing Automation account is easy and it only takes a moment – the short helper video shows you how.
Click Here to Get Your Free Account and Leads.
Be one of the first 10 people on our webinar to get 20 free insurance prospects – just enter FREELEADS as your Introducer Code.
Then we can credit your account with funds, and notify you as soon as its ready.
Then, all you need do is login to Insurance Marketing Automation, and go to your "Search for Leads" page. That's where you'll be able to select the leads you want, so you can start calling them right away.
This will allow you to test all the strategies you've learnt in the webinar.
Then when you're ready, start testing some exclusive real-time leads – for the best use of your time and highest closing rates.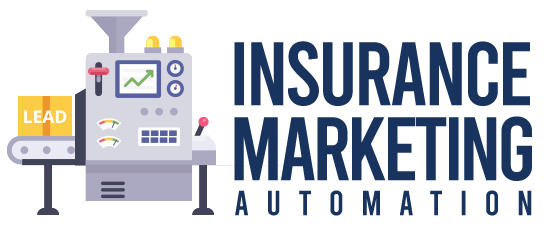 Think and Grow Rich was written in 1937 by Napoloen Hill and its still a best seller today. It has been the main influence behind most books on success and achievement ever since.
Napoleon Hill interviewed Andrew Carnegie (the wealthiest man in the United States at the time) who told him about the way all successful people became successful. He explained that the principles of success are something that can be taught to anyone and if followed will definitely lead to success.
Carnegie suggested to Napoleon Hill that he study a large number of highly successful people for the next 20 years and put his findings into a book that would have the potential to transform the world. Napoleon Hill took up the challenge and as a result Andrew Carnegie introduced him to many, many highly successful people who Napoleon Hill interviewed and studied.
People like Thomas Edison, Henry Ford, the Wright Brothers, John D Rockefeller, and Alexander Graham Bell to name but a few.
One of the most important books ever written: BusinessWeek Magazine's Best-Seller List ranked it the sixth best-selling paperback business book 70 years after it was published. It is widely recognized as being one of the very best books on success and achievement ever written.
Enjoy and benefit from it greatly!