Buy Aged Insurance Leads
Each lead is
sold only once
, and is then no longer available for purchase. Payments are processed using Stripe so your card details are always fully protected.
Here's What to Do: Step 1: Select a State. Step 2: Click "View Lead" buttons. Step 3: Select your leads. Step 4: Click the "Buy Leads" button and make payment. Step 5: Full Lead Details are sent to you immediately by email.
| ID | | City | Zip | | Campaign | Price | Lead Age | Times Sold | View Details |
| --- | --- | --- | --- | --- | --- | --- | --- | --- | --- |
Exclusive Real-time and Aged Leads - for Every Insurance Type:
Take this opportunity to create your FREE Insurance Marketing Automation account. It only takes a moment, and you'll always get the exact types of leads you need, from the states you want, on the days you choose.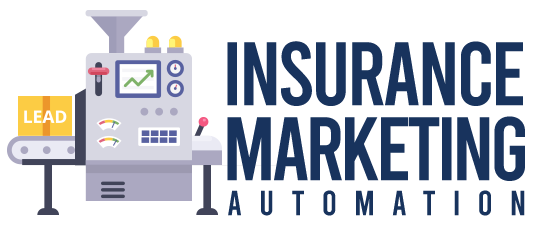 Just 3 Steps to Get Started:
* Enter your contact details.
* Select the types of leads you need.
* Add funds, and go live!
Click Here to Create Your Free Account
We can only work with a limited number of agents in your area, so it's strictly first-come-first-served.
Join Our FREE Webinar:
Click the image to join our FREE Webinar and get 20 Free Insurance Leads – for attending today.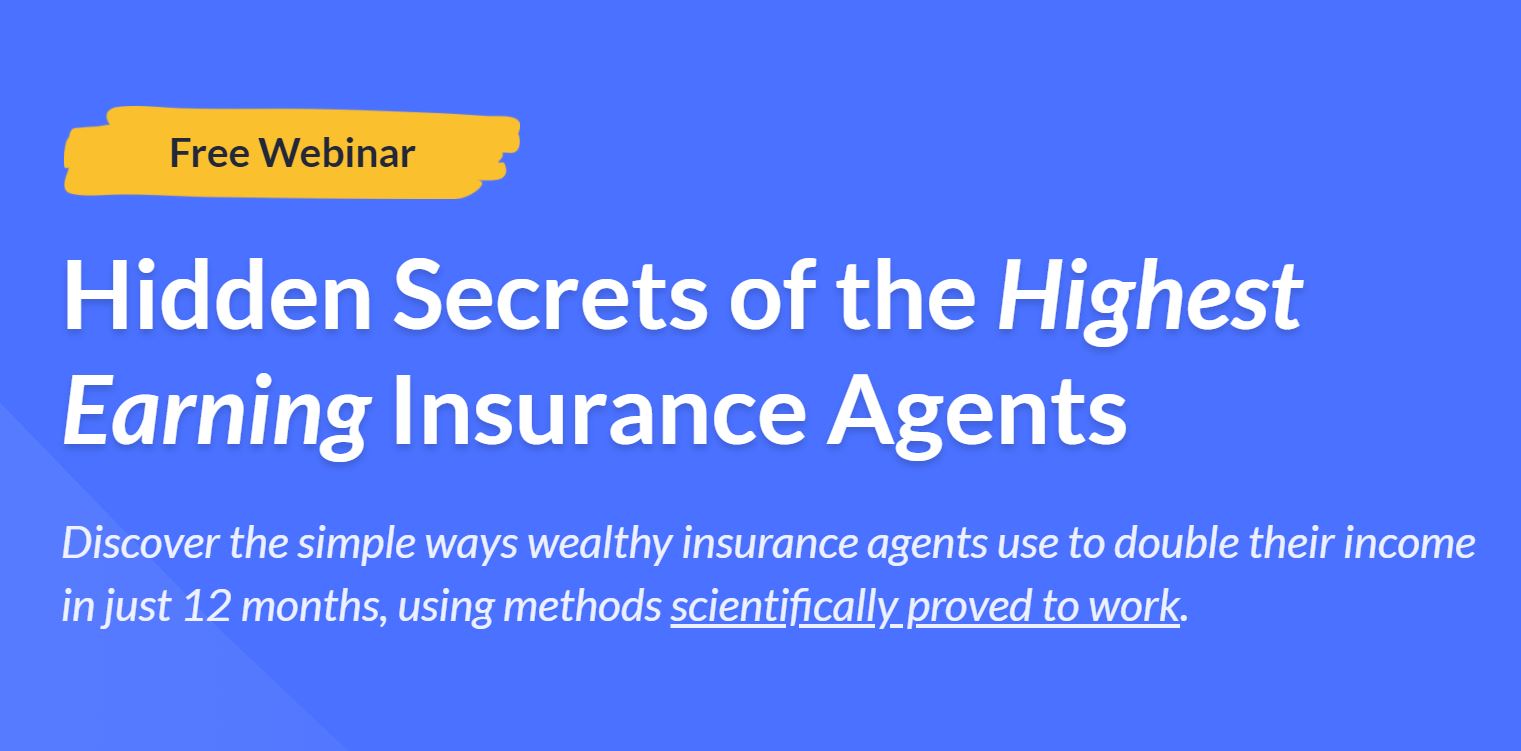 What You Will Learn In The Webinar:
* The 3 Powerful Secrets - that dramatically increase earnings for insurance agents. Test these secrets for yourself and watch your income grow.
* The Fastest Way to Double Your Income - in less than 12 months. Use this simple strategy and double or even triple your earnings as an insurance agent.
* How to Get Qualified Local Prospects - every single day, on-demand. People who need your help right now, want to speak with you, and who are expecting your call.
* The Single Most Effective Way - to speak with 92% of prospects using a method that's scientifically proven to work. Most agents don't do this and that's why they're poor.
* How to Convert Three Times More Prospects - into paying clients. Simple methods to grow your income faster, that most agents have never even heard of!
Click Here to Join This Webinar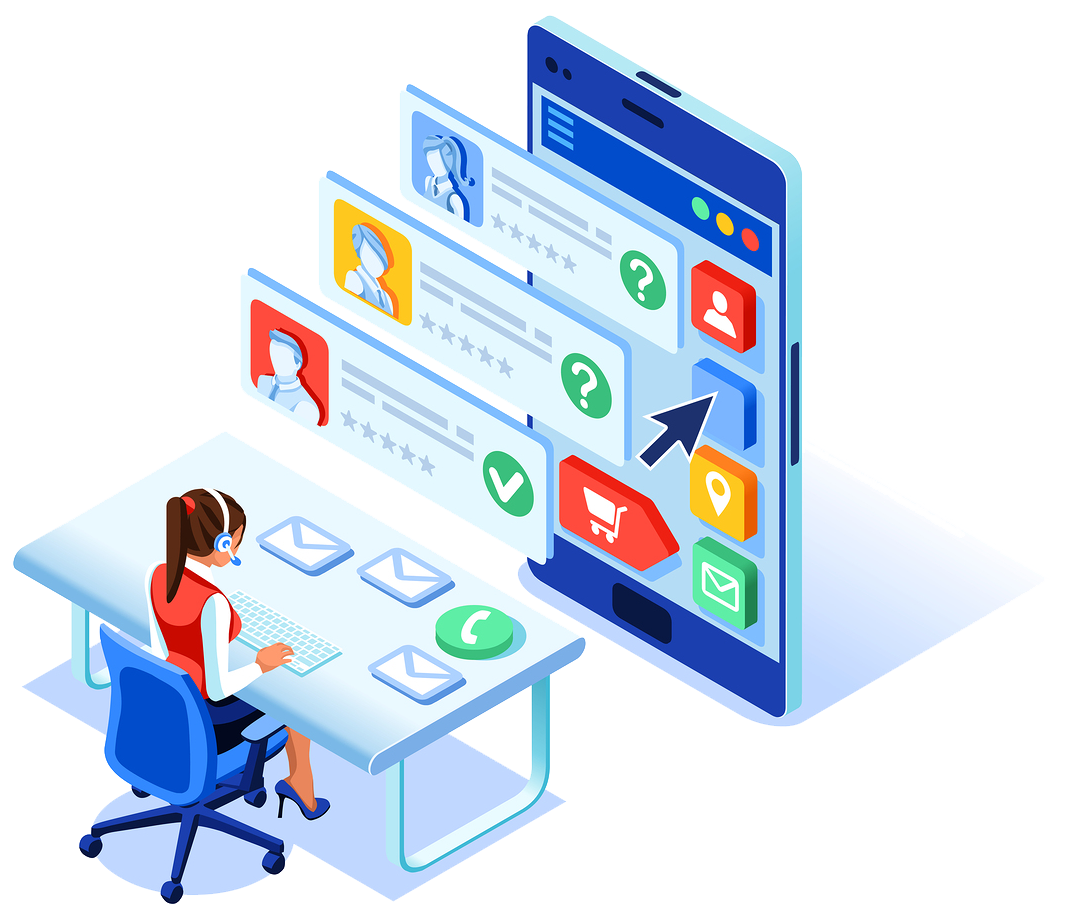 LIMITED TIME OFFER WHEN YOU ATTEND TODAY:
* Get 20 Free Insurance Prospects call them and test all these secrets for yourself.
* Free 18-Hour Audio Book - of the classic "Think and Grow Rich" by Napoleon Hill.
* Free Insurance Marketing Automation System - that's already grown sole proprietors into agencies with teams of more than 50 agents. And it's been responsible for creating almost half a billion dollars in insurance policies - so it's proven to work.