Quality Aged Insurance Leads at a

big discount
Your One-Stop-Source for Aged Insurance Leads, where you can actually

see the details

of every lead before you buy!
Check out our current aged insurance leads below – there are always great bargains available, and every lead gets cheaper as it ages.
Cherry pick leads of any insurance type, and in every state you want. Then open each lead, view it's details and buy those you like best.
We Sell Aged Leads Only Once: So, you've got to be fast, because once a lead is sold it's gone forever.
Replacement Guarantee
Every aged lead you buy on this page has been generated on a website offering free insurance quotes, and comes with our gold-clad 100% replacement guarantee.
Just email us, letting us know which leads are uncontactable, and we'll replace them for free*.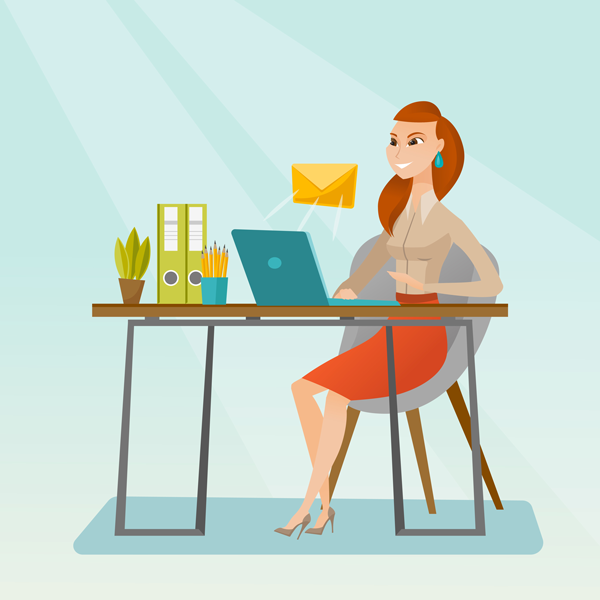 Here's What to Do Next

:
Click the Buttons Below – to see the leads currently available.
To Open a Lead – click it's "View Lead" button.
Select the Leads You Want – using the check boxes.
Click the "Buy Leads" Button – and make your payment.
You'll Instantly Get an Email – with full details of every lead.
Want an Even Greater Choice?
Insurance Marketing Automation has already created close to half a billion dollars in policies for insurance companies, so it's been proven to work.
Just 4 Steps to Get Started:
Enter Your Contact Details.
Select Your Lead Types.
Choose How Many Each Day.
When You're Ready – Go Live!
We can only work with a limited number of agents in your area, so it's strictly first-come-first-served.
Therefore, you need to do this right away, as there might not be another opening for a very long time.
*Lead replacement is subject to our "fair useage" policy in order to prevent unscrupulous customers from abusing our sincerity. Any customer repeatedly requesting replacement of a large percentage of their leads may be blocked from purchasing more leads.